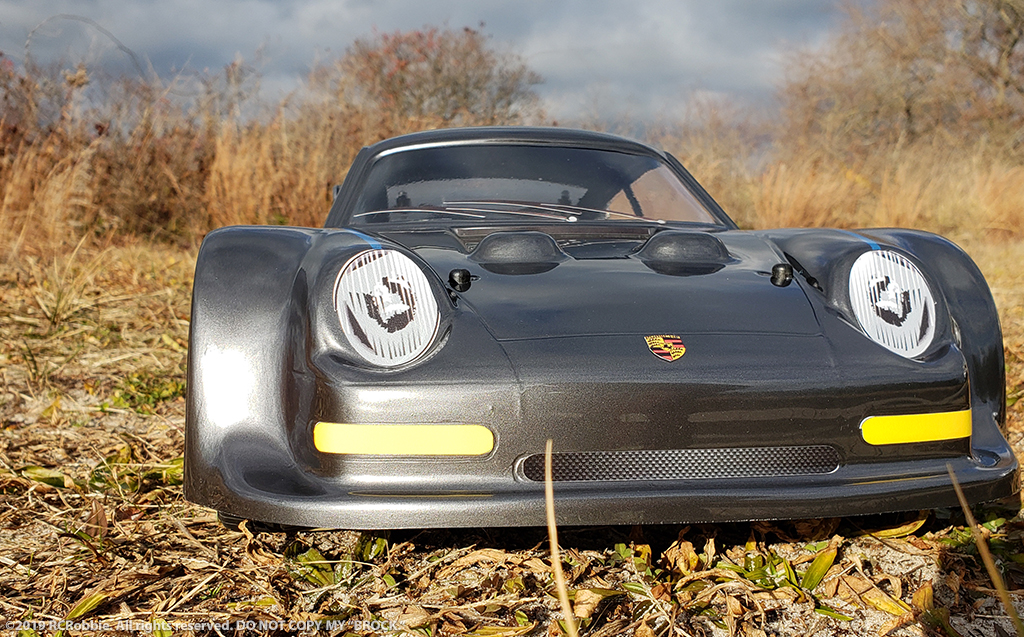 Art can be unpredictable, and if you love your subject it's hard to see anything wrong with what you've captured.
This picture is a favorite of mine. Not only did it drag me to the beach on an off day, but it showcases my love for non-Photoshopped imagery. You know how easy it is for me to remove that blade of grass I didn't notice when I took it (the wind was 40+ gusting that day to my defense).
My mistake aside, there is something romantic about that one piece of grass. It blows my cover completely – in my attempt at tricking you into looking at my cars a few times until you notice – they're RC toys.
As a marketing professional, and a business concept developer, creating expected outcomes in itself is an artform… at least in my line of work!
Nobody hires me to market their product or service to not produce expected outcomes, so it is sort of natural for me to have a little fun in this way.
Plus it was a side bet that I could build this entire concept – soup-to-nuts – by myself in less than a year. 7 months RCDiva!!! ;p