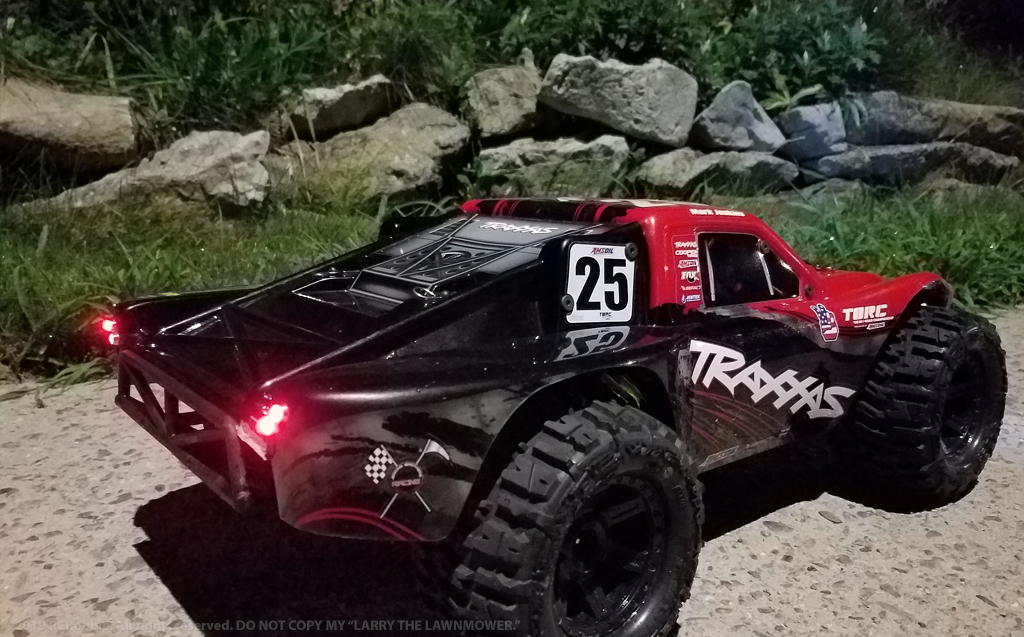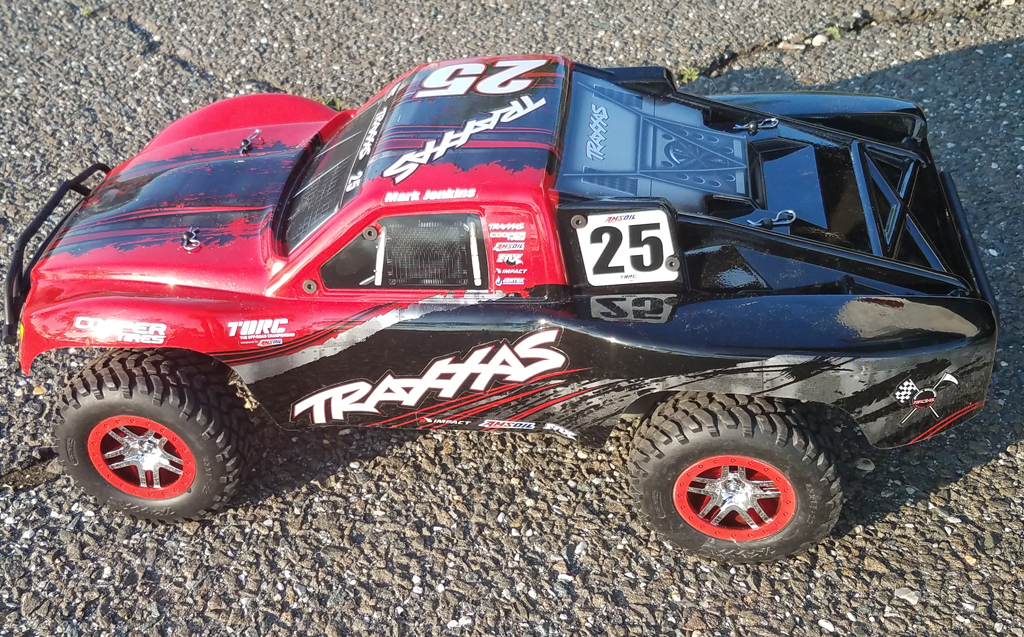 When I re-started my RC addiction the day, I got my Traxxas Slash 4X4 TSM w/ OBA (nerd alert), back on May 23rd, 2018, it took less than a day for me to realize I need more meat under this thing.
The stock version is truly awesome – I mean I DID pick it for the Ultimate RC Car after all…
HOW COULD I MAKE SUCH A BOLD ASSERTION? Well, let's just say I do such analysis for a living, but I also hate wasting hard-earned money. So, I dug in and did some comparative analysis across video and written explanation. When I was done it was somewhat obvious; I'm not risking anything by picking a Slash.
Those who know would agree, but I really didn't know how right I was. I've seen tons of skate park destruction bashing this and that – no respect for the value of money or what it's traded for in my opinion.
Traxxas makes out as you pay for what you're breaking, and they get the free education, or you simply get some goodies from them and are a part of their PR budget – who knows but all of them of which I know none. Would love to ask one day.
Regardless, a car shooting up in the air 20 feet over and over is not why I do this, and certainly not what I like to watch. I like graceful speed in-motion – like when a rally truck's frame is perfectly stable at mph through the sand, but the suspension is moving like an oil rig on too much Dunkin'…
I needed my Slash to look and perform a certain way but didn't want to invest too much $$.
I'll tell you how I did it next…